Another successful pelagic with observation of all species aimed! The first day was not a Pterodroma day as the chumming position chosen was for Storm-petrels but the other 2 days we saw many Zino's and Fea's petrels.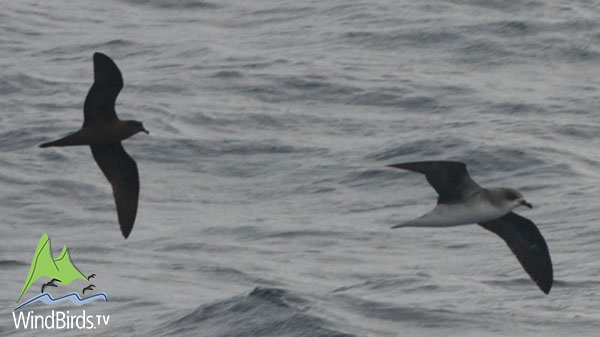 Bulwer's and Zino's Petrel
27th June 2013​
Cory's shearwaters Calonectris diomedea and Bulwer's petrels Bulweria bulwerii are a constant in these pelagic trips, both on the way as on the chum.
On the way to the chumming position
1 Fea's/Deserta petrel Pterodroma feae/deserta
Bottlenose dolphins Tursiops truncatus
At chum
7 Fea's/Deserta petrel Pterodroma feae/deserta
2 Zino's Petrels Pterodroma madeira
2 Pterodroma sp. - too far to ID
1 Wilson storm-petrel Oceanites oceanicus
4 Manx shearwaters Puffinus puffinus
4 Yellow-legged gulls Larus michahellis
2 Lesser Black-backed gulls Larus fuscus
On the way back to the marina
3 Pterodroma sp. - too quick and dark to ID them
​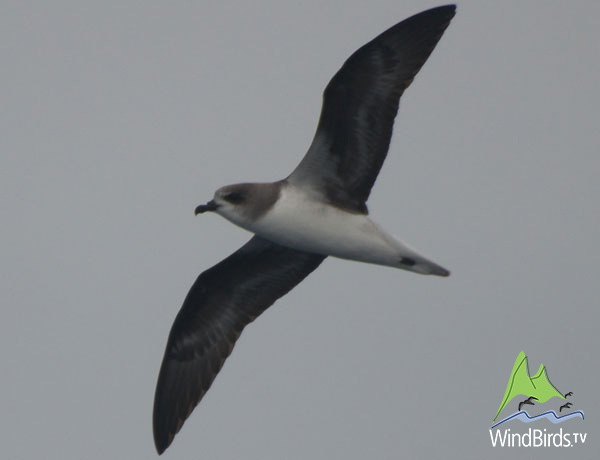 Zino's Petrel Pterodroma madeira
26th June 2013
On the way to the chumming position
2 Pterodroma sp. - too far to ID
1 Fea's/Deserta petrel Pterodroma feae/deserta
1 possible South Polar skua Stercorarius maccormicki
Bottlenose dolphins Tursiops truncatus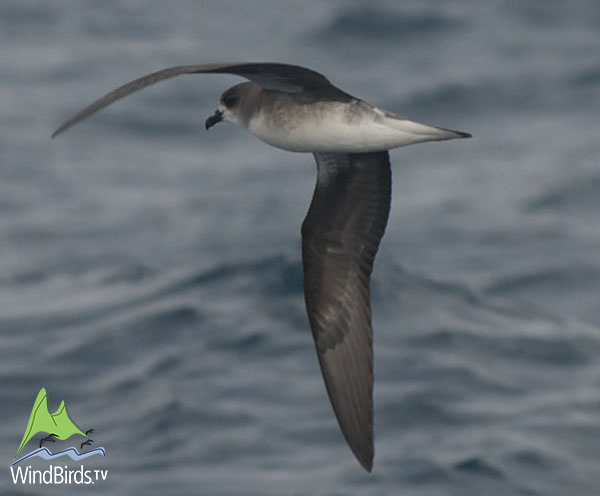 Fea's/Desertas Petrel Pterodroma feae/deserta
At chum
3 Fea's/Deserta petrels Pterodroma feae/deserta
6 Zino's Petrels Pterodroma madeira
1 possible Zino's Pterodroma madeira
2 Pterodroma sp. - too far to ID
1 'Fino's' Petrel Pterodroma madeira/feae - good view but too difficult to ID
1 White-faced storm-petrel Pelagodroma marina
12 Manx shearwaters Puffinus puffinus from which 3 flew together over the chum
1 Great skua Stercorarius skua
On the way back to the marina
1 Zino's Petrel Pterodroma madeira
1 Great skua Stercorarius skua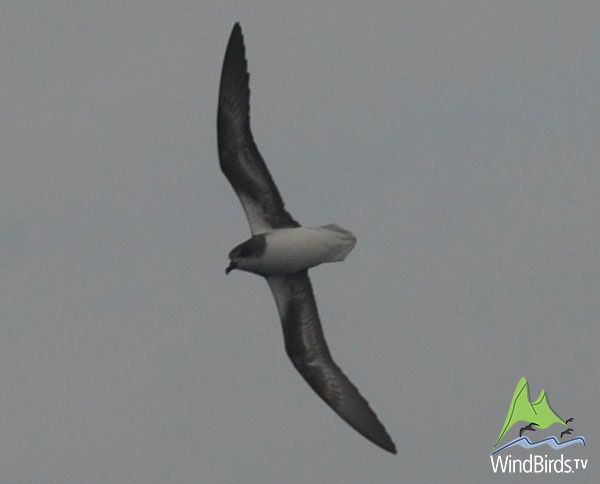 Zino's Petrel Pterodroma madeira
Bottlenose dolphins Tursiops truncatus
Spotted dolphins Stenella frontalis
Short-beaked common dolphins Delphinus delphis - seen only by some of us
1 maybe 2 Bryde's whale Balaenoptera edeni
1 Curvier's beaked whale Ziphius cavirostris - seen only by some
25th June 2013
4 Manx shearwaters Puffinus puffinus
2 Madeiran storm-petrels Oceanodroma castro
2 White-faced storm-petrels Pelagodroma marina
1 possible Wilson storm-petrel Oceanites oceanicus - flew too quick over the chum slick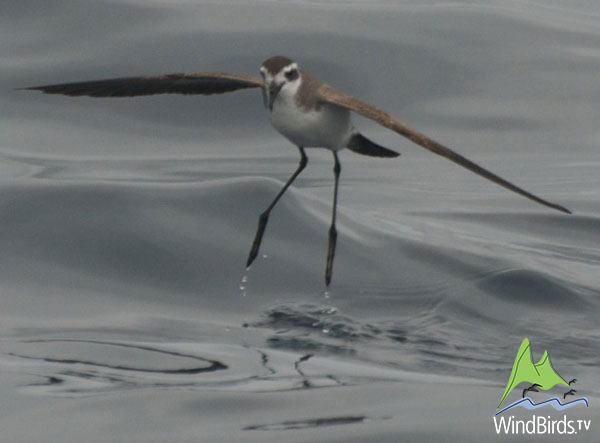 White-faced storm-petrel Pelagodroma marina
Blue Shark Prionace glauca