Despite the low wind we certainly managed to get great close views of all the aimed species and more! 4 species of shearwaters, 4 storm-petrels and 3 petrels made our pelagic expedition! Thanks to Erik Wahlgren from Sweeden for sharing some of his amazing photos with us!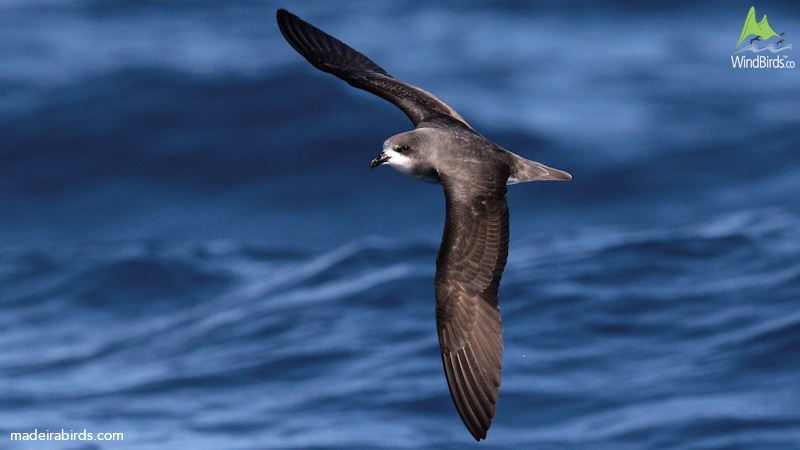 7th of June 2016 - flat sea, wind up to 2 knots from West
1 Balearic shearwater Puffinus mauretanicus - less than 5 records for Madeira!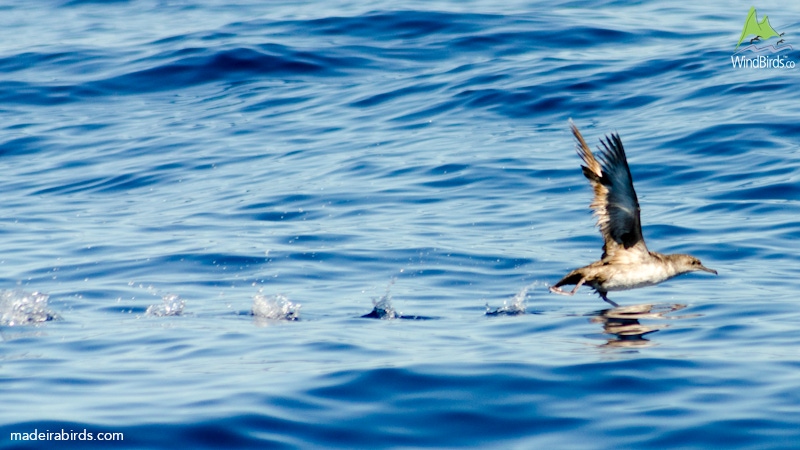 3 Fea's petrel Pterodroma feae/deserta
7 White-faced Storm Petrel Pelagodroma marina hypoleuca - 6 at same time on the chum slick
5 Pterodroma sp. - flew too far from the boat
Great shearwater Puffinus gravis
Dozens of Cory's shearwater Calonectris borealis
Thousands of Bulwer's Petrel Bulweria bulwerii
4 Yellow-legged Gull Larus michahellis
Short-finned pilot whales Globicephala macrorhynchus
Loggerhead turtle Caretta caretta
9th of June 2016 - After postponing one day due to lack of wind, we got up to 12 knots blowing from the West and up to 1 meter waves from Northwest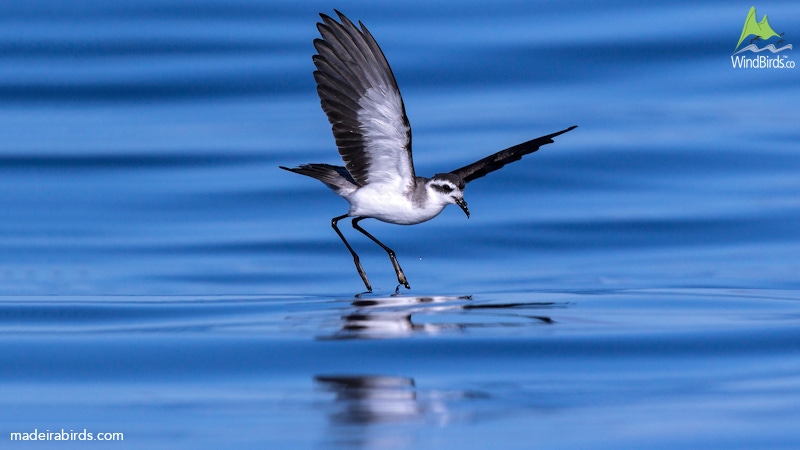 3 Pterodroma sp. - on the way to the chumming area
1 Zino's Petrel Pterodroma madeira - A limit bird between Fea's and Zino's, only identified later by scrutinising the photos on the computer...
1 Leach's Storm-petrel Oceanodroma leucorhoa
2 Wilson's Storm-petrel Oceanites oceanicus
2 White-faced Storm Petrel Pelagodroma marina hypoleuca
1 Madeiran Storm Petrel Oceanodroma castro
7 Manx shearwater Puffinus puffinus puffinus
Hundreds of Cory's shearwater Calonectris borealis
Several Bulwer's Petrel Bulweria bulwerii
2 Yellow-legged Gull Larus michahellis
Short-finned pilot whales Globicephala macrorhynchus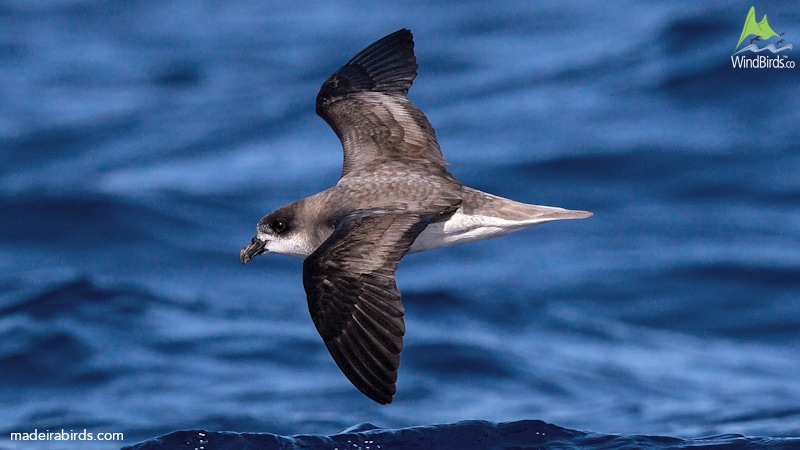 10th of June 2016 - 10 knots of Northerly wind and Northeast waves up to 1 meter
2 Zino's Petrel Pterodroma madeira
2 Fea's petrel Pterodroma feae/deserta
1 Leach's Storm-petrel Oceanodroma leucorhoa
Some Manx shearwater Puffinus puffinus puffinus
Dozens Cory's shearwater Calonectris borealis
Few Bulwer's Petrel Bulweria bulwerii
10 Yellow-legged Gull Larus michahellis
Common Bottlenose dolphins Tursiops truncatus