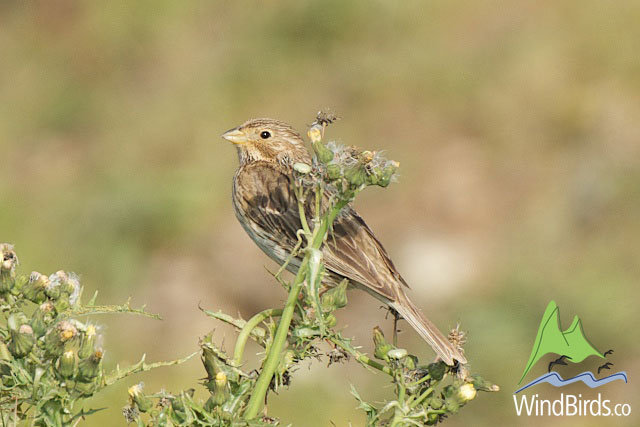 Murdo Macdonald sent us an e-mail yesterday, reporting his sighting of a Corn Bunting Miliaria calandra in Ponta do Pargo,on the 10th April 2011. These were his words: "A single bird was watched for c 5min at rest (and briefly in flight) in excellent conditions at a distance of This was the first record for this species in Madeira, so Catarina & Hugo went there on the 14th April 2011 and observed not 1 but 3 Corn Buntings and took photos of them!
Also in Ponta do Pargo, around the same area there was 1 Tree Pipit Anthus trivialis which is a species considered exceptional for Madeira archipelago (Romano et al., 2010), i.e., there are less than 5 records on the last 50 years.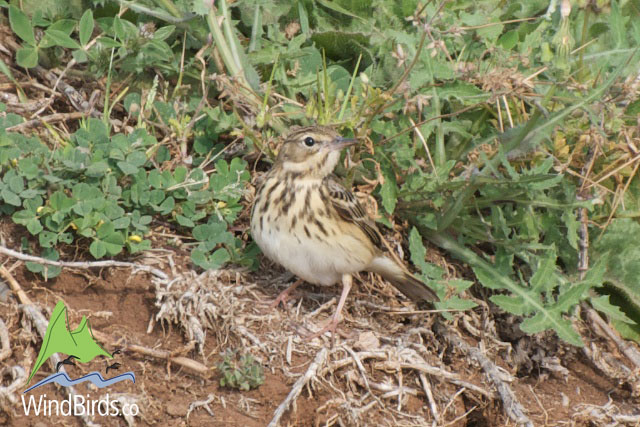 6 Yellow wagtails Motacilla flava were also flying around and calling.
Despite all destruction of the habitat in Ponta do Pargo, for the construction of a golf course, it seems this area on the western tip of the island still attracts some vagrant birds...